The Qore
Location: Ayios Nektarios, Limassol
Status: Under Construction / SOLD
Delivery: July 2020
Properties: 2 Bedroom Apartments / 3 Bedroom Floor-Apartments
Architect: Armeftis & Associates Architects
The Qore is located Kimonos street, at immediate proximity to Makariou Avenue, right in the heart of Limassol. Placed at a prime location and at one of the most popular areas in Limassol, The Qore combines the setup of a quiet neighborhood with direct access to the high-street market of Limassol where some of the best shops, cafeterias and restaurants are located, The Qore sits at the core of the city.
The Qore consists of four two-bedroom apartments on the first and second floor, a three-bedroom floor-apartment on the third floor and a three-bedroom penthouse with a roof garden and a swimming pool in the fourth and fifth floor. All the apartments have ample, comfortable interior spaces and spacious balconies. The two-bedroom apartments have one covered parking space and the three-bedroom apartments have two covered parking spaces. Each apartment has a private storage room at the ground floor. The main entrance of the building is secure and camera-controlled.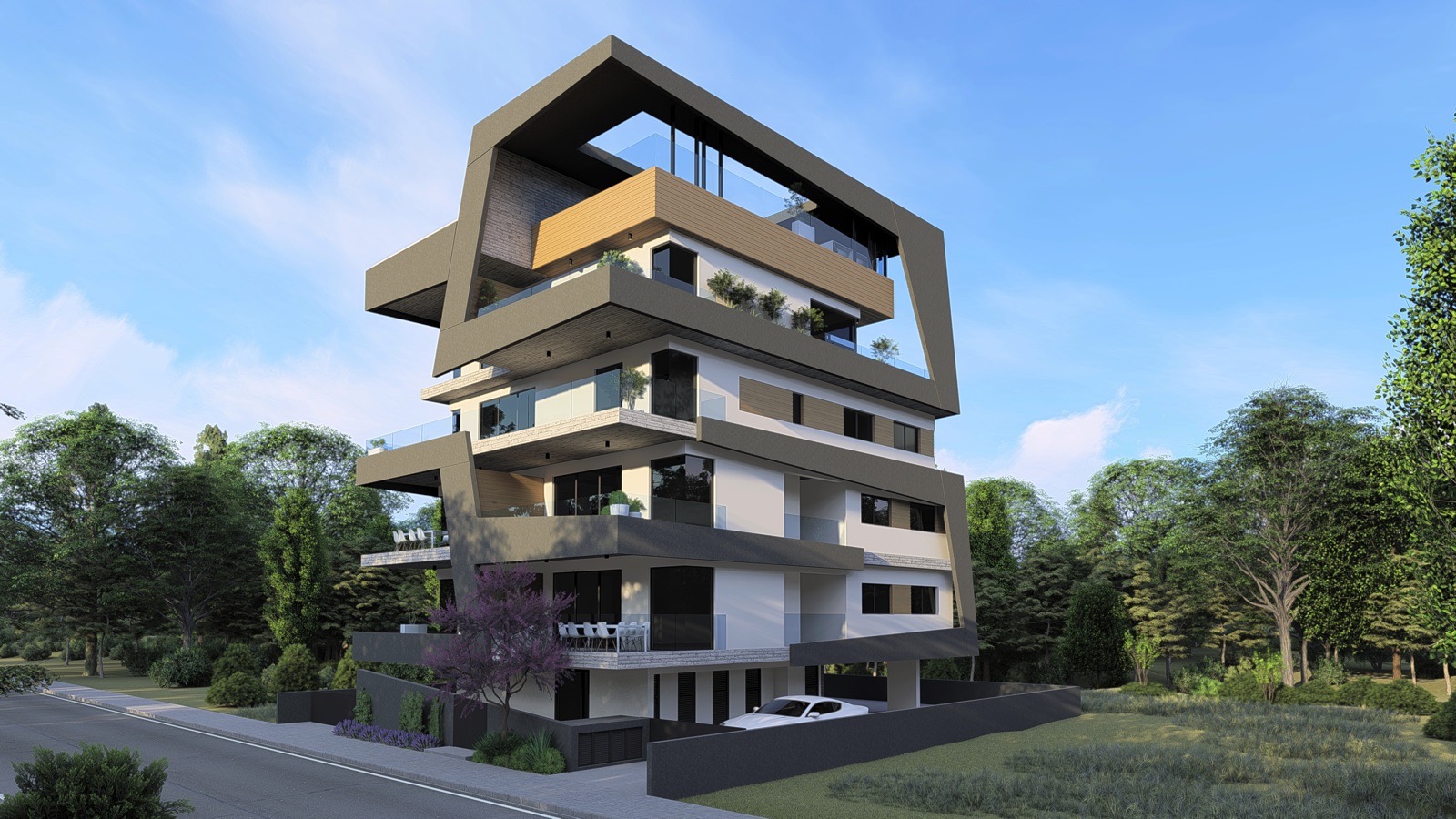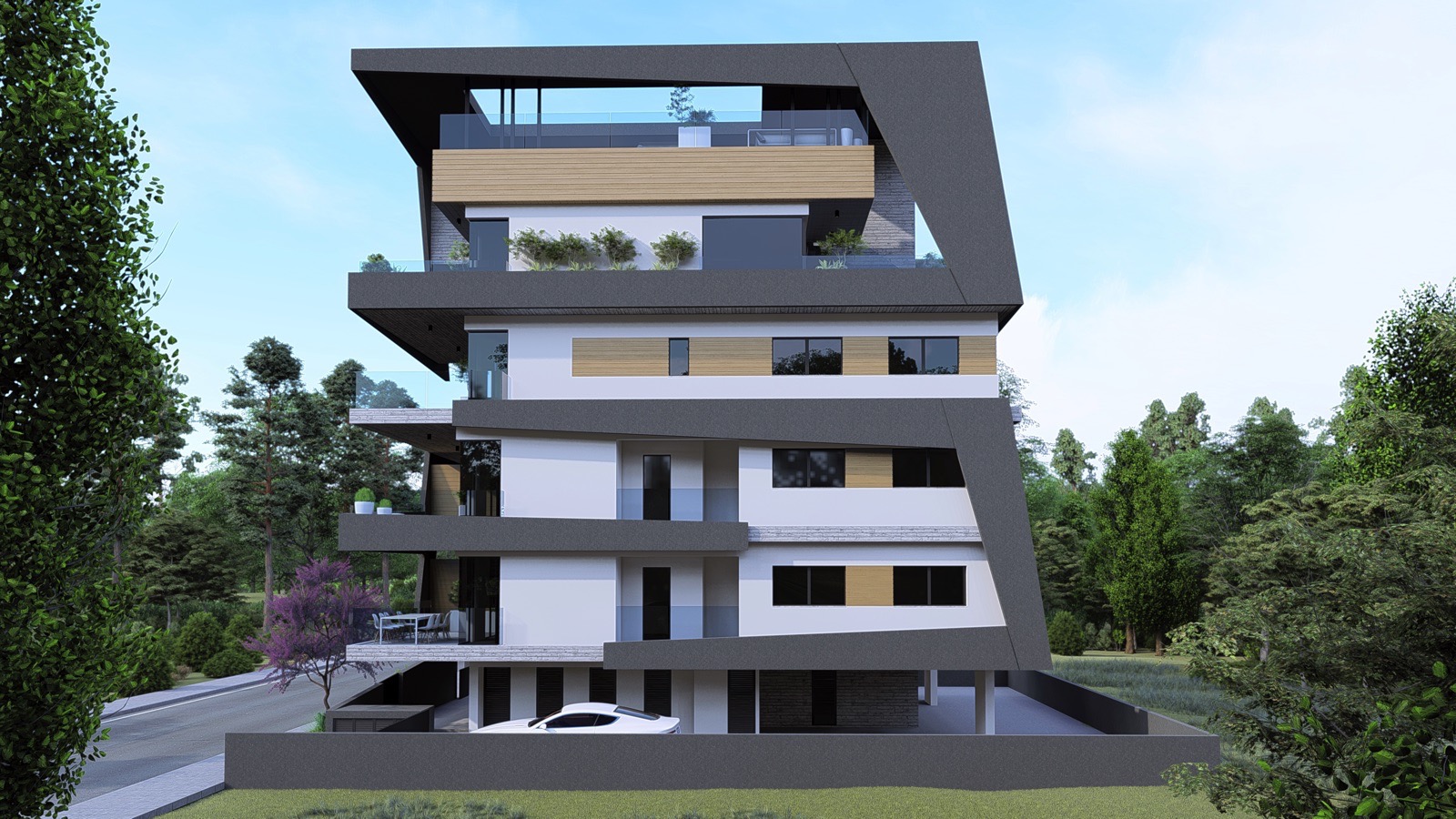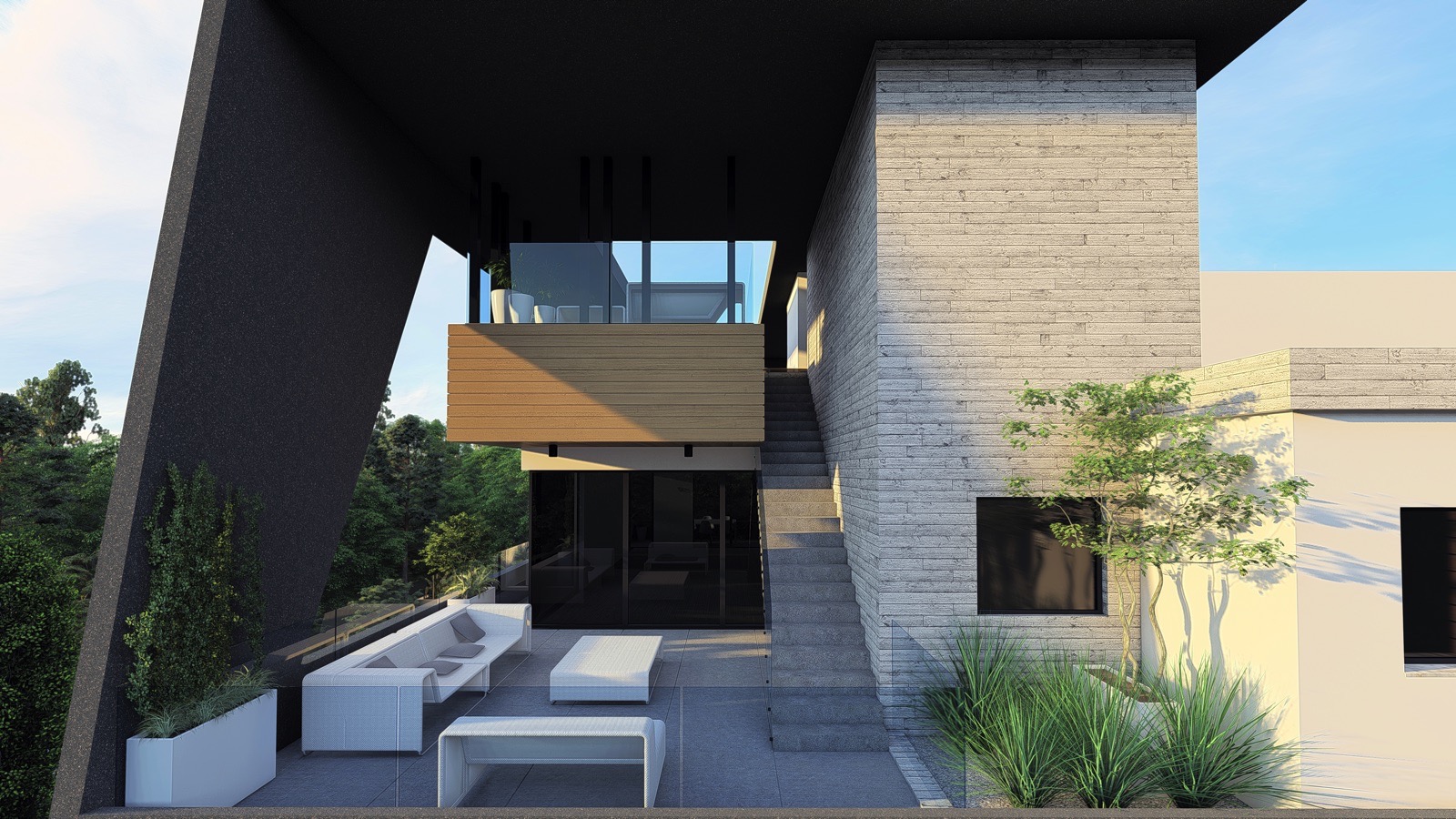 This building is offered ideally to satisfy the housing needs of young people who would like to live the intense rhythm of a city, but also for those seeking an investment opportunity.
Hadjis Properties aspires to accommodate your dreams and offer you the chance for a better quality of life.
Floor Plans & Information